Most of customers used expensive fabrics for awning. But, now we¡¯d like
to show the new world of the awning fabrics.

We can present the comfortable life in the shade with the better quality
with reasonable costs, it is the new challenge in the awning fabrics.

Our products are durable, we guarantee it with an incredible 5-year warranty.

Now you can experience the new wave of the awning fabrics.

If you have any questions or inquiries, please do not hesitate to contact us !
What is the better points than other products ?

1. Excellent Durability
Our products will give elegance & dandyism to any commercial buildings,
while protecting from the SUN and the RAIN. With excellent durability, it gives bright,
clear colors that appear the same from both sides.

Our products have the unbeatable colorfastness level without fading or washing out.

It is warranted for 5 years against loss of the color or strength.
2. Superior strength
Our products show much better physical strength than any other products in the test.
(Please refer to the below data)

It means that our products can resist longer than any other products under the physical
pressure or severe weather conditions.
Technical Data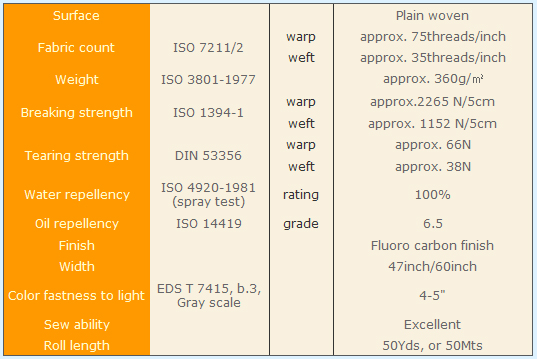 Solid Colours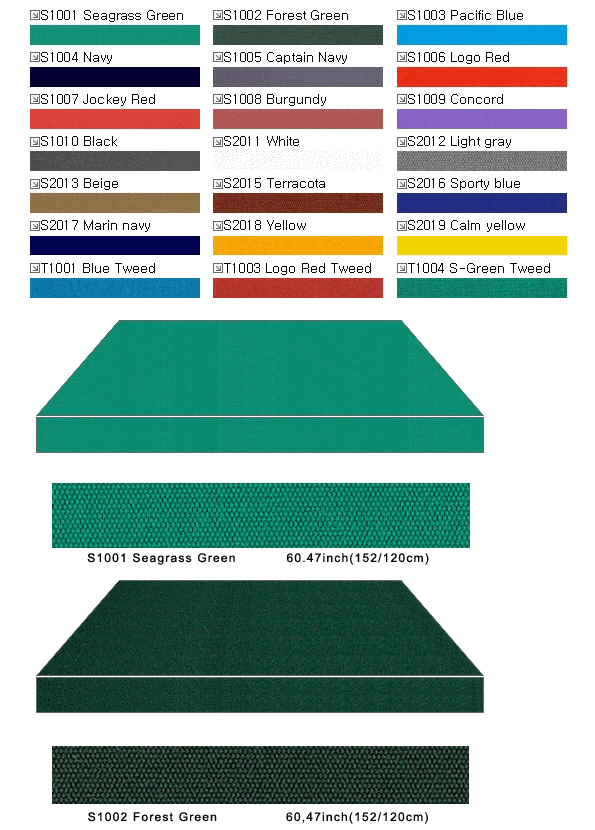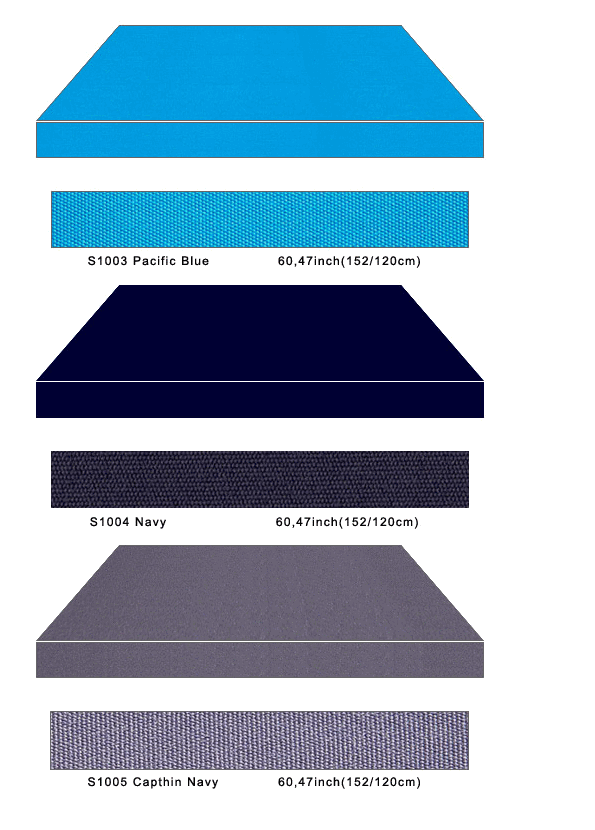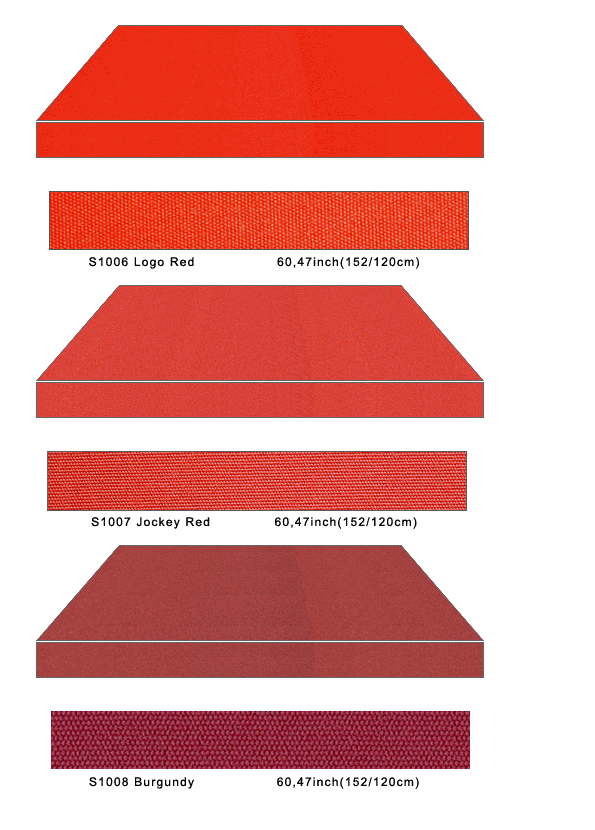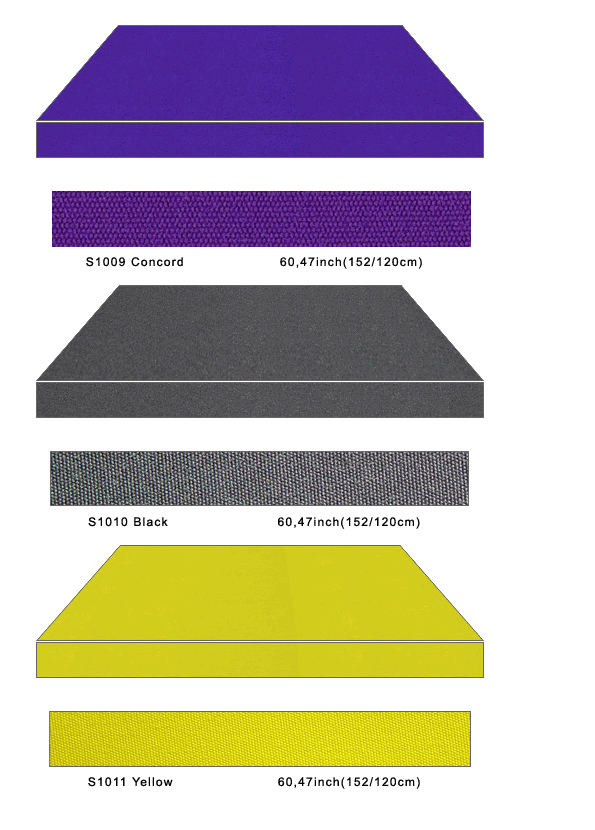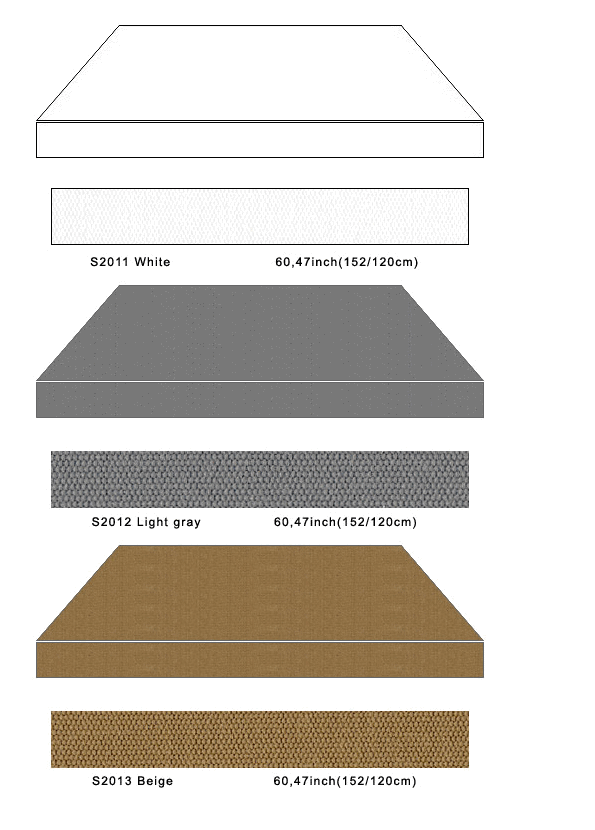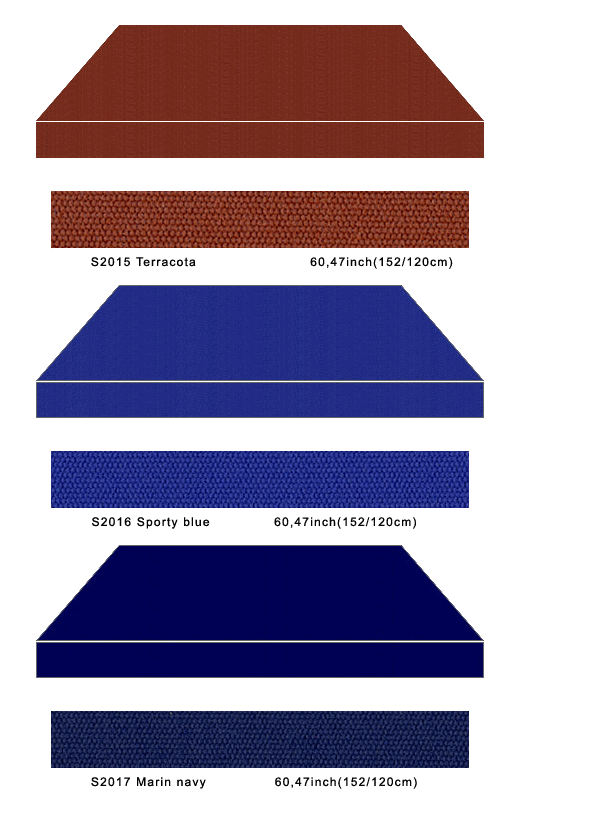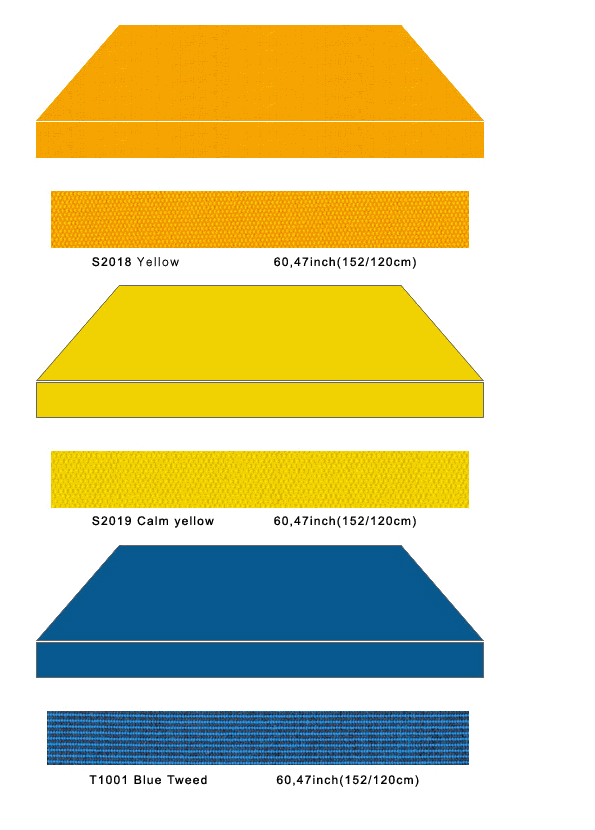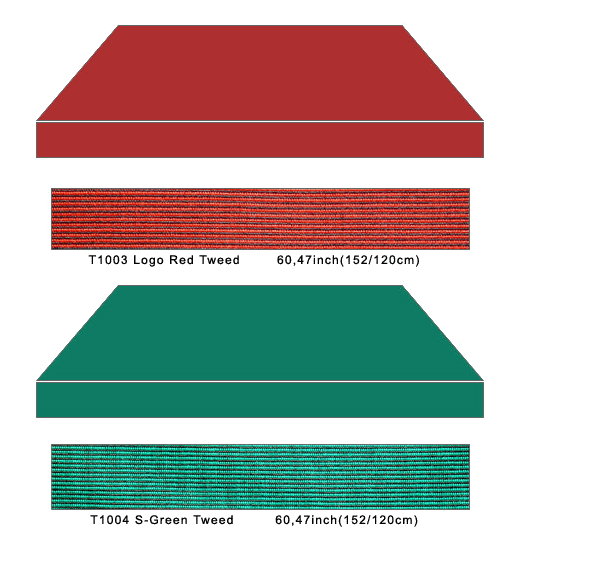 Stripe Colours